Launch your white-label
NFT marketplace
Build and launch your custom NFT Marketplace powered by Blank, without any hassle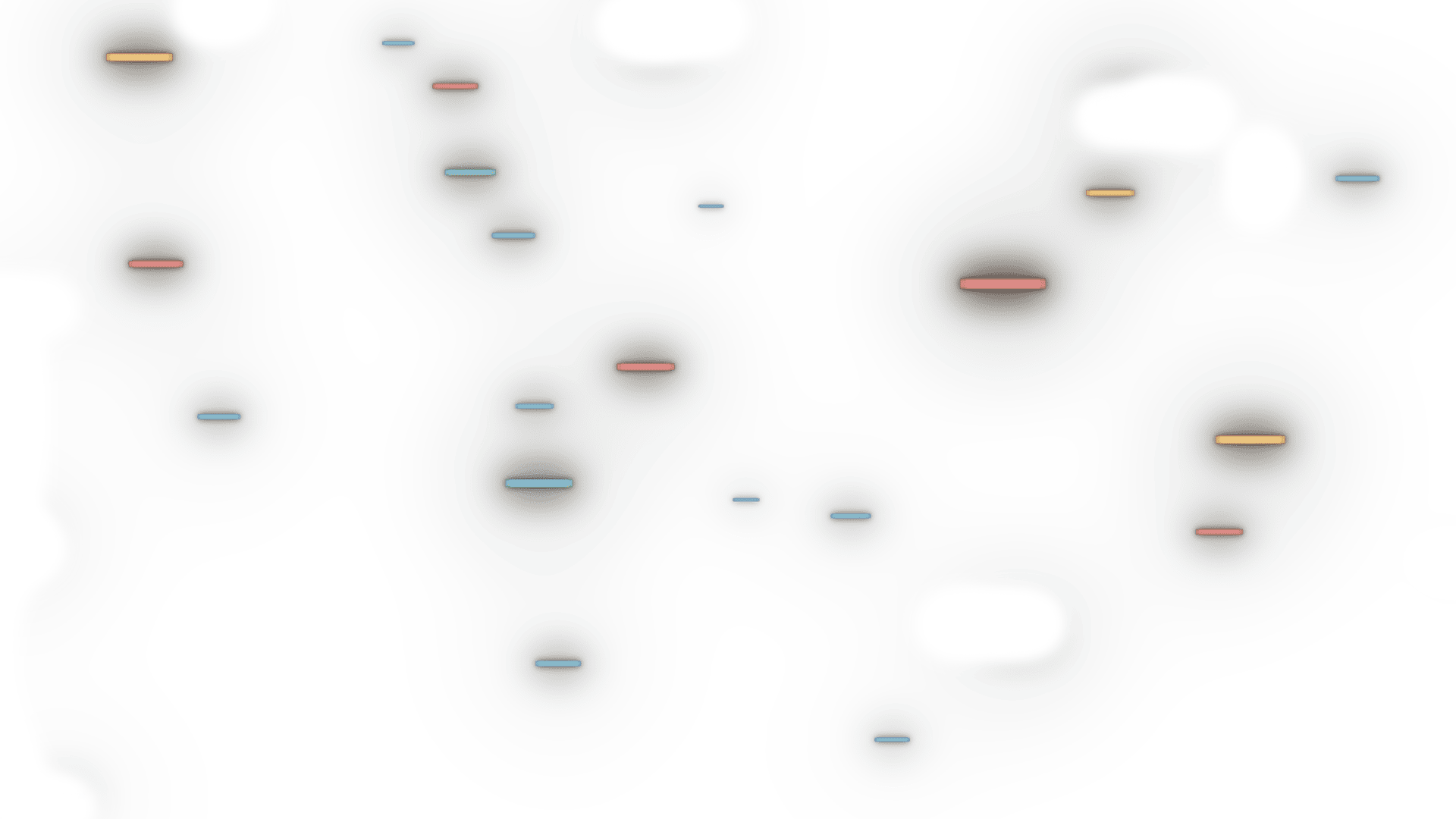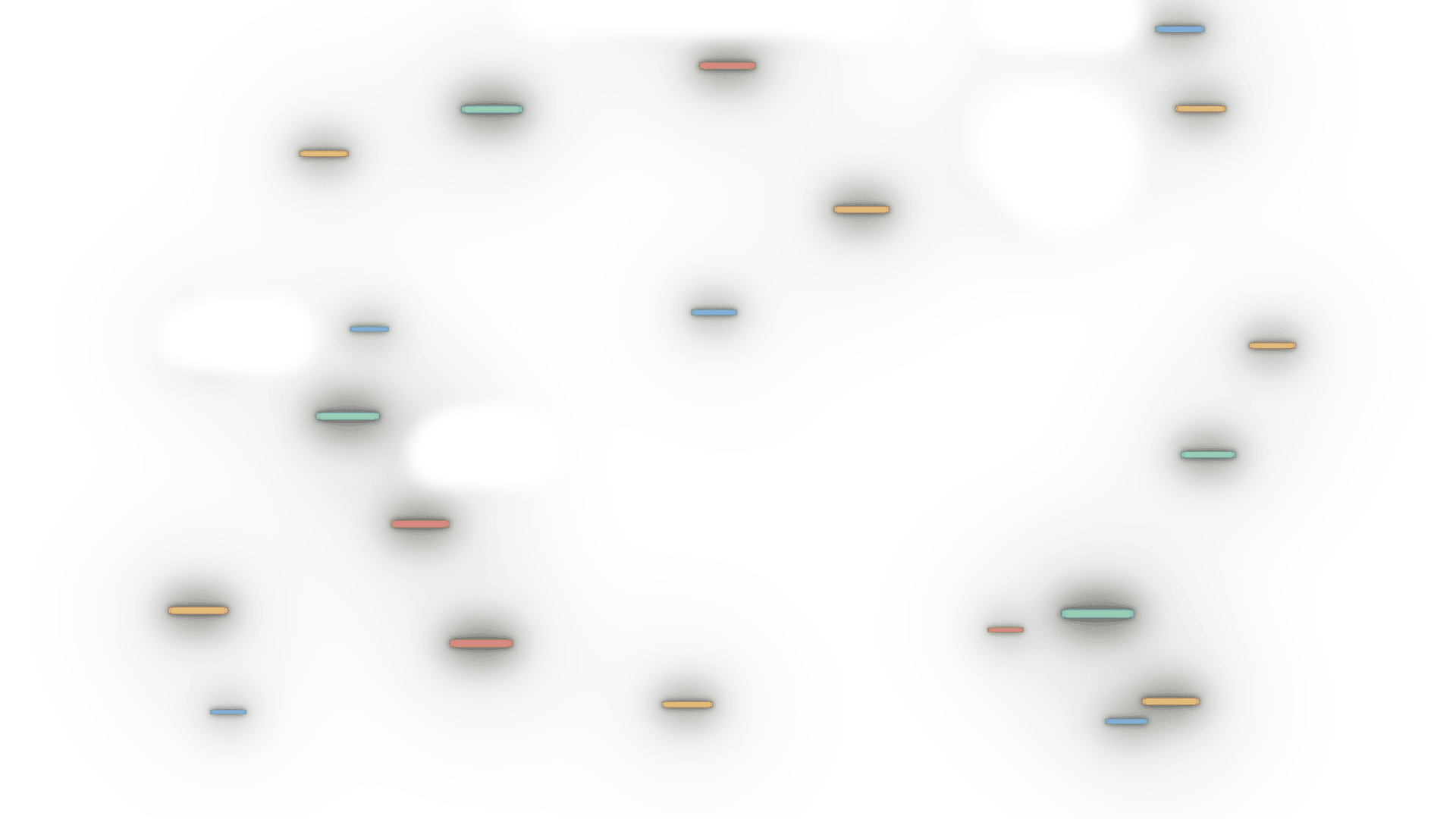 Why use
Blank NFT

marketplace
Feature-rich Admin Dashboard
The platform is built with a powerful Admin dashboard which enables you to configure and administer your marketplace. From NFT management to User management, you will have control over every piece of content on the platform.
Request a Demo
Seamless NFT buying experience
The platform enables users to easily browse and find NFTs they want to buy. We made the whole buying experience easy and user friendly so that the users don't get confused during the process of connecting the wallet or buying the NFT.
Request a Demo
Collectibles with Traits and Rarity
Collectibles are a huge part of the NFT world. From cards to popular avatars, they can all be listed on the platform. Each collectible has its own traits that determine its rarity. For each collectible on the platform you will be able to check their traits before buying.
Request a Demo
Various Connect wallet providers
Role based NFT minting
Gasless NFT minting
Fixed price & Time auction listings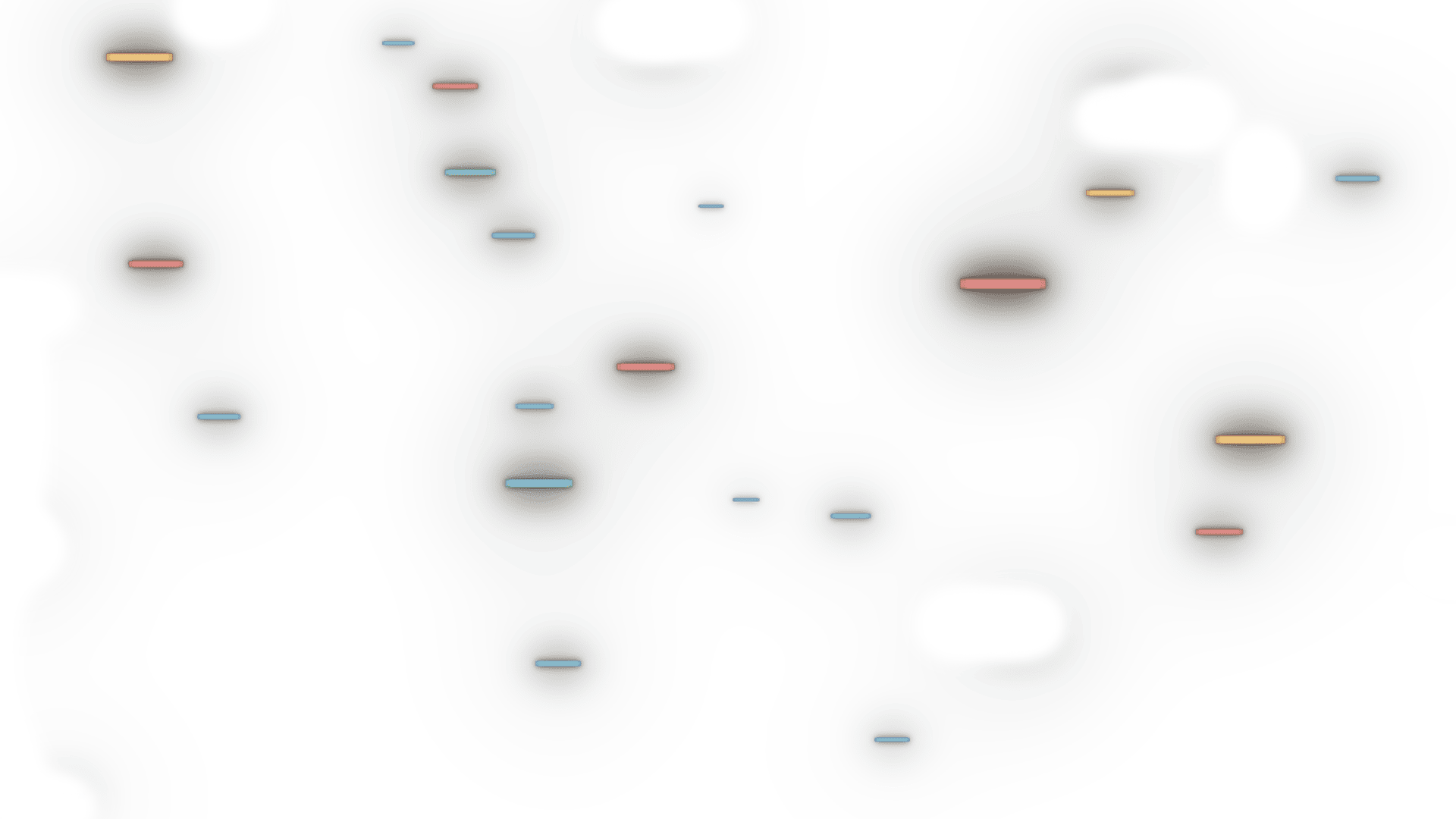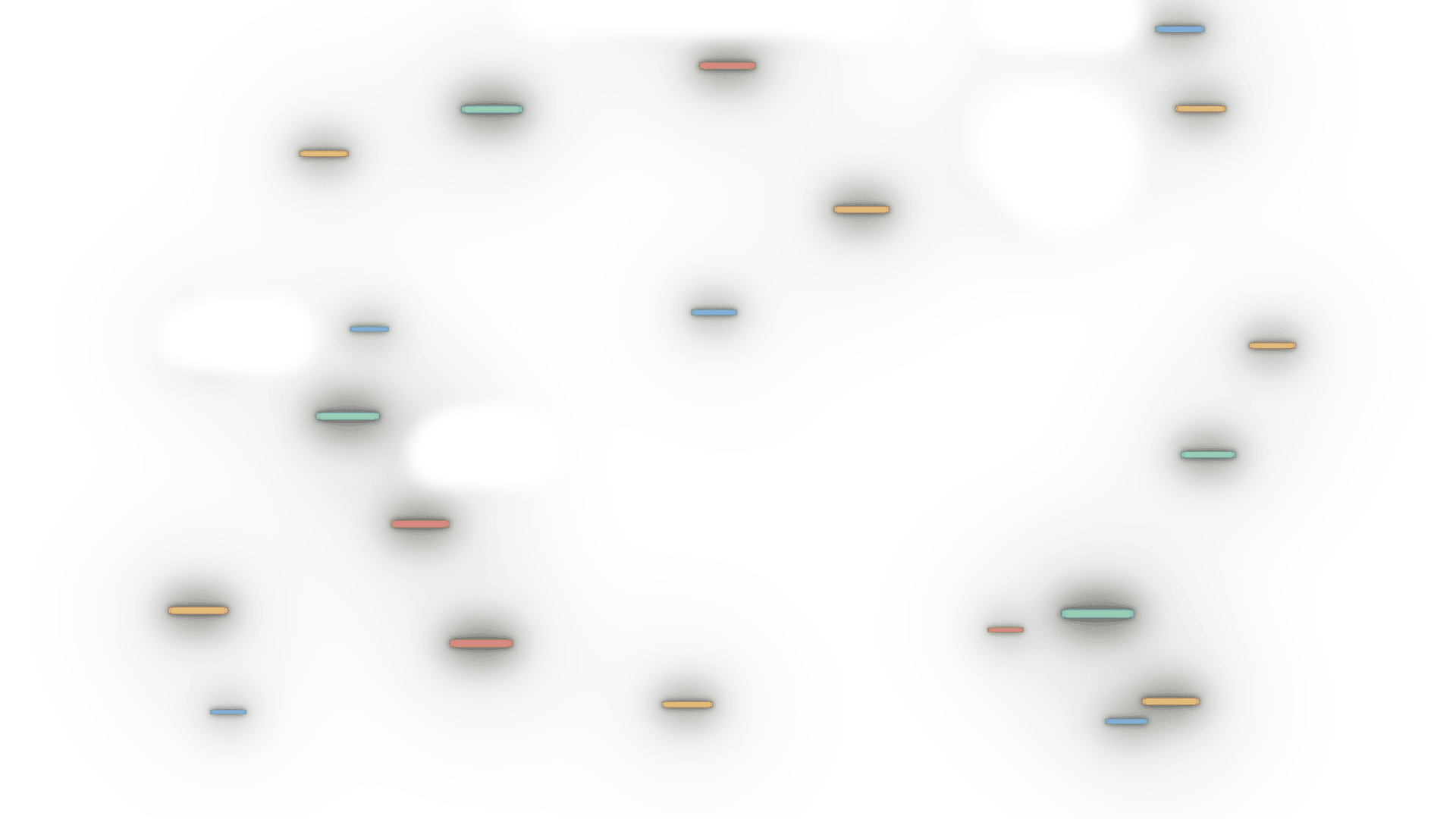 FAQ
Feel free to contact us if your question isn't answered here
How much does it cost to launch an NFT marketplace?
The cost of launching an NFT marketplace depends on the features and configuration you need. Feel free to reach out to us using the form below to get an estimate.

Can I get custom features developed for my NFT marketplace?
Yes, we can develop any custom features you want on your NFT marketplace and do the custom design just the way you want.

How soon can I launch the NFT marketplace?
You can get your basic NFT marketplace up and running within a couple of weeks. Depending on the custom features you want, it might take a bit more.